At Insta Ramp & Deck, we are focused on delivering our customers a wheelchair access solution that is practical, safe and aesthetically pleasing.
We know that the need for an access solution can rarely be anticipated, so our business operates on the understanding that you need a mobility ramp system that can be purchased and installed quickly. Our business operates with a fully stocked warehouse in Edmonton AB, and has a team of installers that can have access solutions installed and ready to use in a timely manner. Read more on our Atlas vertical lifts, stair lifts, elevators. 
ATLAS Vertical Lifts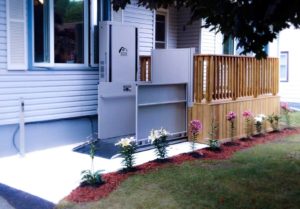 From buildings and public sites to homes, our easy-to-use Vertical Platform Lifts provide people with independent access. Highly dependable, adaptable and robust, our lifts improve access in indoor and outdoor public and private spaces.  See the full line of Atlas Vertical lifts available from Insta Ramp in Edmonton here.
ATLAS Stair Lifts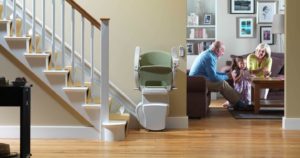 Our award-winning stairlifts eliminate the barriers posed by stairs. A perfect blend of design and functionality, our lifts offer optimal accessibility while meeting ergonomic requirements. That's why both elderly customers and government institutions alike turn to us for innovative and reliable stairlift solutions. See the full line of stair lifts available from Insta Ramp in Edmonton here.
ATLAS Home & Commercial Elevators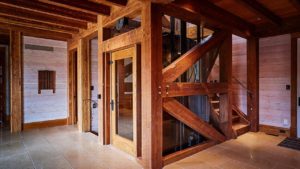 Our elegant home and commercial elevators add convenience and quality of life in any building or residence. Customized for private homes or buildings, or standardized for housing construction projects, our commercial and residential elevators set the industry standard. Designed with or without a shaft, they integrate easily into existing or new home or building. They also come in diverse sizes, indoor or outdoor applications and an incredible array of cabin decor elements and materials.  See the full line of Atlas elevators available from Insta Ramp in Edmonton here.
Question on Sales Or Installation Of Atlas Mobility & Accessibility Products? Just give us a call or…